Barrel Reserve Sloe Gin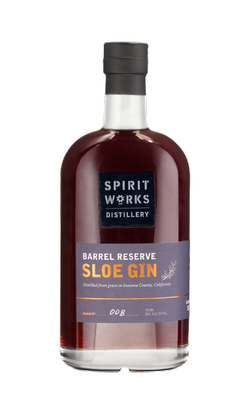 A first and only of its kind - our full-bodied liqueur, rested in oak barrels, provides notes of dark cherry, clove,
cardamom, and orange peel. This incredible aged sloe gin is most often enjoyed as a digestif on its own, but is
known to show up in specialty cocktails around the Bay Area.
30% Alc. By Vol.
Nose: Prune and dried grapes
Palate: Vanilla, dried cherry, and ruby port
Finish: Dry with a rich and luxurious mouthfeel